Defender is a mini game set in an alternate retro-futuristic Singapore, driven by open-ended dialogue where the player must convince three town elders that Winsemius' helmet is as much a force for good as it is for distraction.
The player's role is to serve as the defender of Winsemius with his mysterious illusion-generating helmet.
Join Winsemius and his elders for an immersive and interactive experience! Do an online search on Winsemius and his elders to know more about their history in real life!
Experience Defender at Digital for Life Festival 2023 COMEBACK booth. Digital for Life Festival runs over 3 weekends, 9.30am – 6.30pm. We are giving out Defender stickers and other fun items for those who try out Defender!
28-29 Oct Kampong Admiralty
4-5 Nov Heartbeat@Bedok
11-12 Nov Toa Payoh Hub
---
Before games can distract us, they must attract us.
And what if games attract us because they imitate life—life as it should be—while helping us succeed?
Life is challenging. You fail, learn, then overcome.
Life is uncertain—think Singapore's founding, or the turmoil the world faces today. It requires imagination and courage because no one has answers. You observe, make a theory, and test it by giving it your best shot.
Life fills with powerful meaning when we rise up for the greater good. When we make a stand for justice, for kindness, for truth.
The best-loved games put altered versions of life at our fingers where skill, decisions, friendship and even teamwork matter.
So gamers aren't just distracted and escaping the unpleasant. Every round and hour is an honest cry for what life could be.

Defender is a dialogue-driven interactive story where you seek the truth about games. You will persuade three disappointed AI village elders that Winsemius, a young man who's spent too much time using his "illusion-generating helmet" (gaming headset, lah), deserves a second chance at remaining in the village after his grave mistake…
---
Some Characters in Defender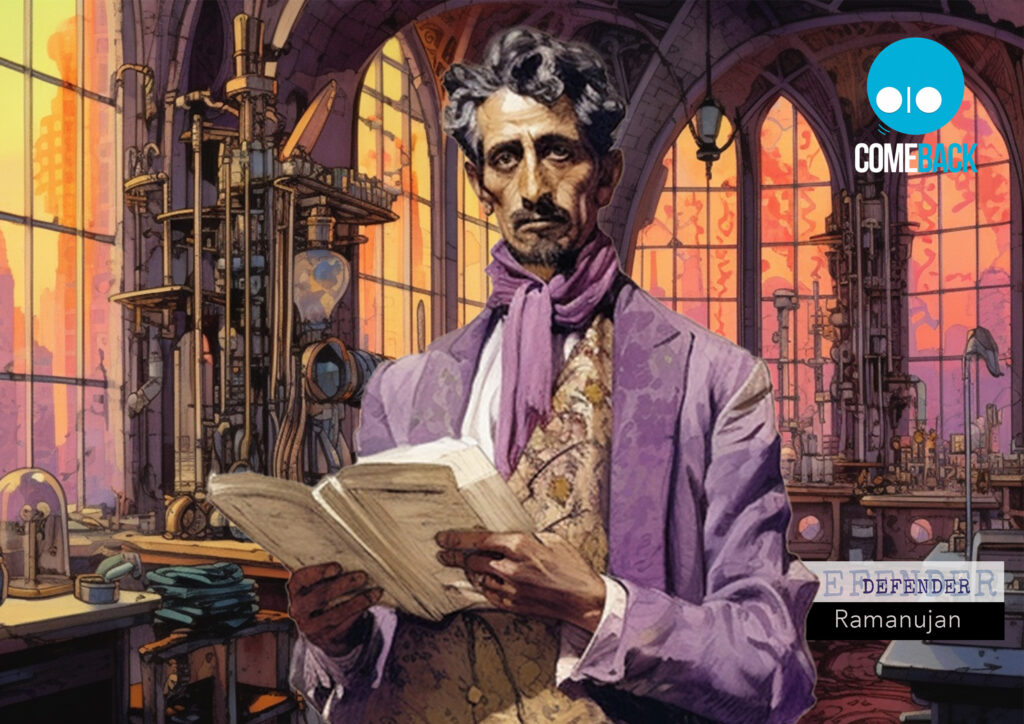 ---
TeleMatch Pokemon UNITE at Digital for Life Festival 2023