It has been almost 1.5 years since our last offline TeleTrip event together and there was a lot of excitement building towards TeleTrip Express Mobile Legends that happened on 13 March 2021 at the Singapore Sports Hub Library! We received an overwhelming response with registration filled up within the first week and having many players on the waiting list. A total of 40 participants joined us for TeleTrip Express Mobile Legends!
Like every TeleTrip Express, every player will be shuffled into teams based on their roles and ranks so that every team has an equal fighting chance. It was enjoyable to watch friends being separated into various teams and sharing ideas on how to draft and play against each other. After warming up with the first game, every team started to bond and work together towards winning the games.
During the breaks, it was heartening to see players from each team guide and share tips on how to improve each game. If you were at the event, you might not even know that they have just met and known each other that day.
After each team has played each other at least once, it was time to determine who the winners of TeleTrip Express was. There was a tie amongst three teams in terms of wins and it finally come down to Team 1 who emerged as the Champions. Congratulations once again Team 1!
Here are the prize winners of TeleTrip Express Mobile Legends – 13 Mar 2021: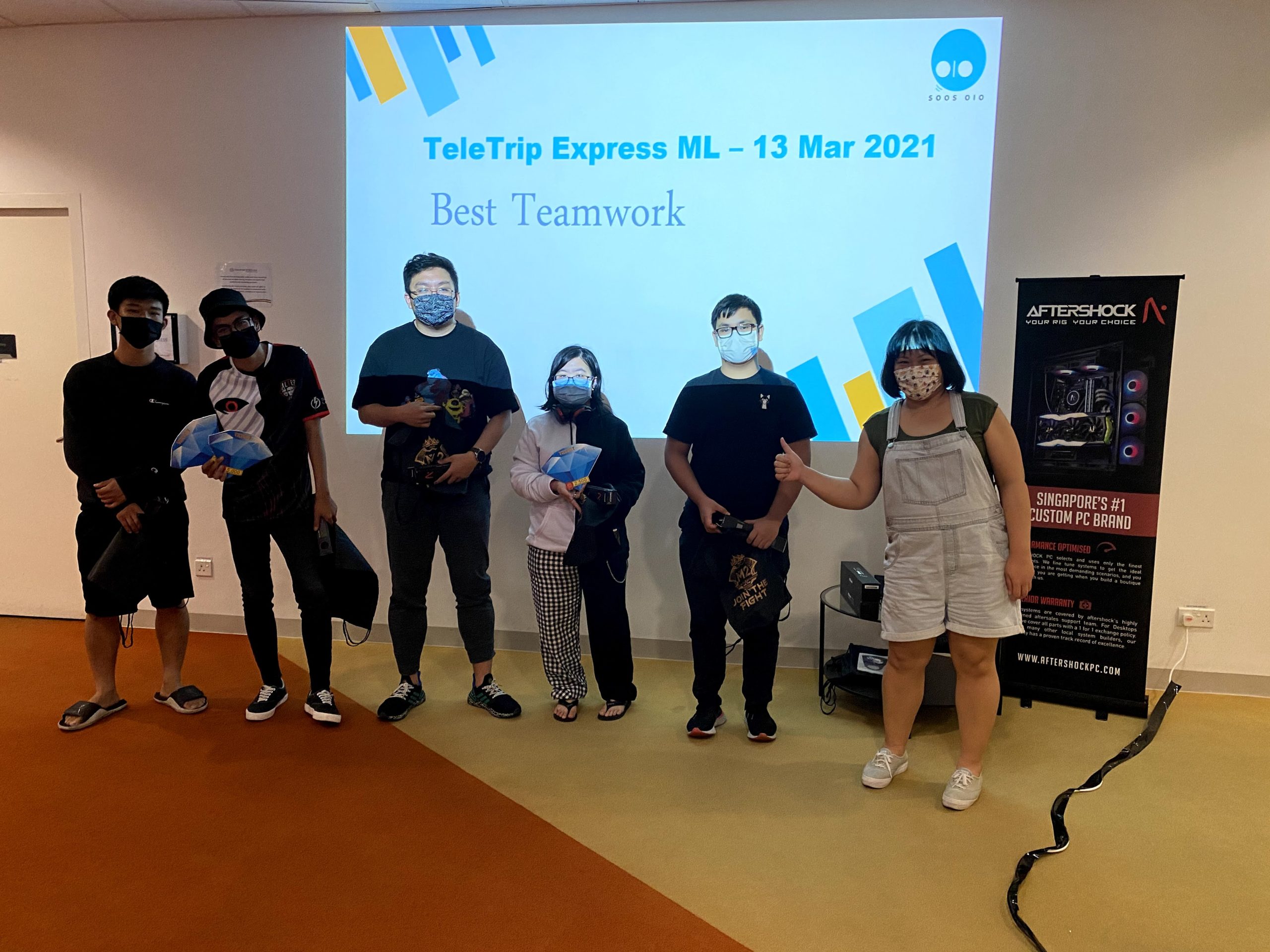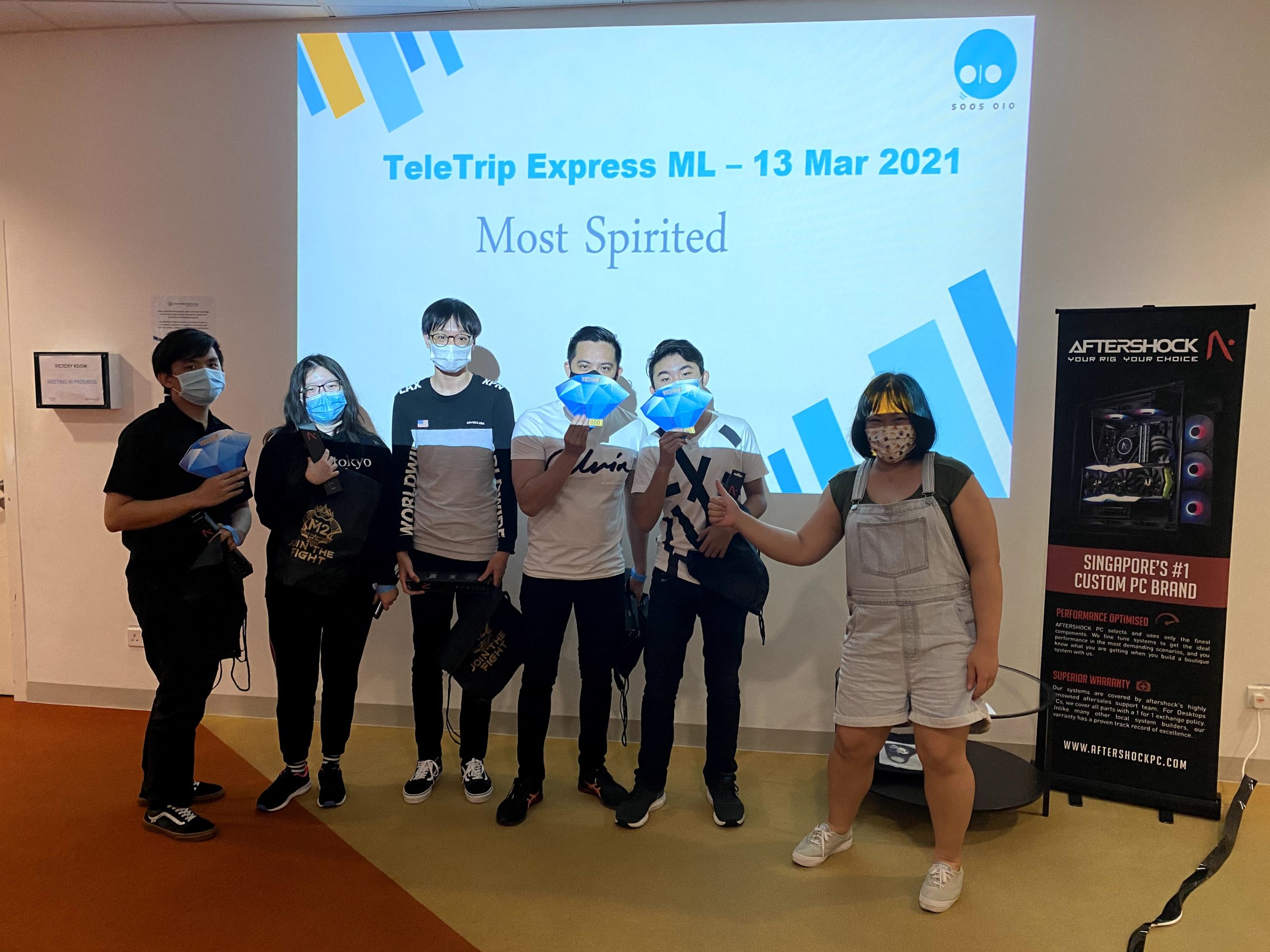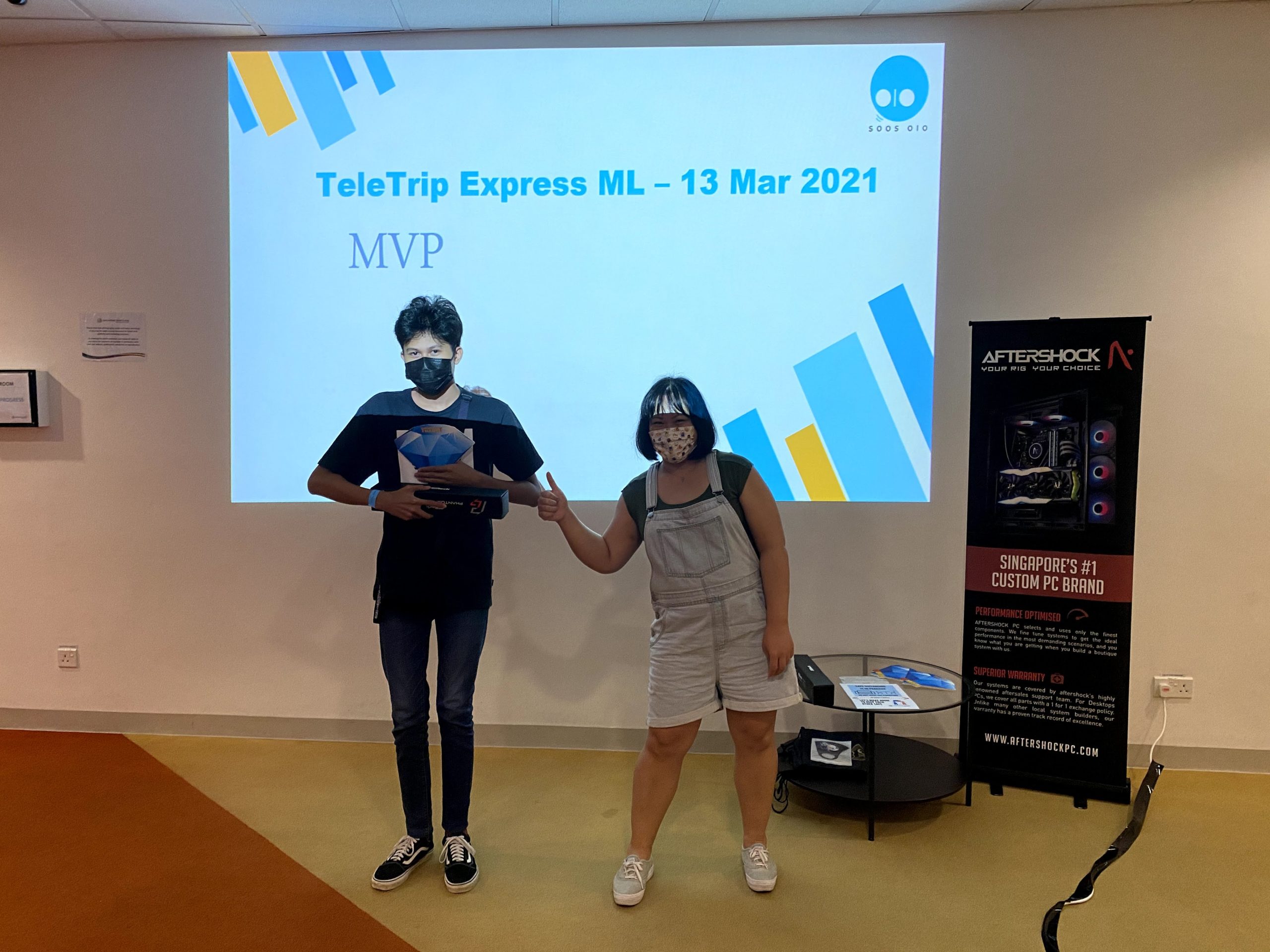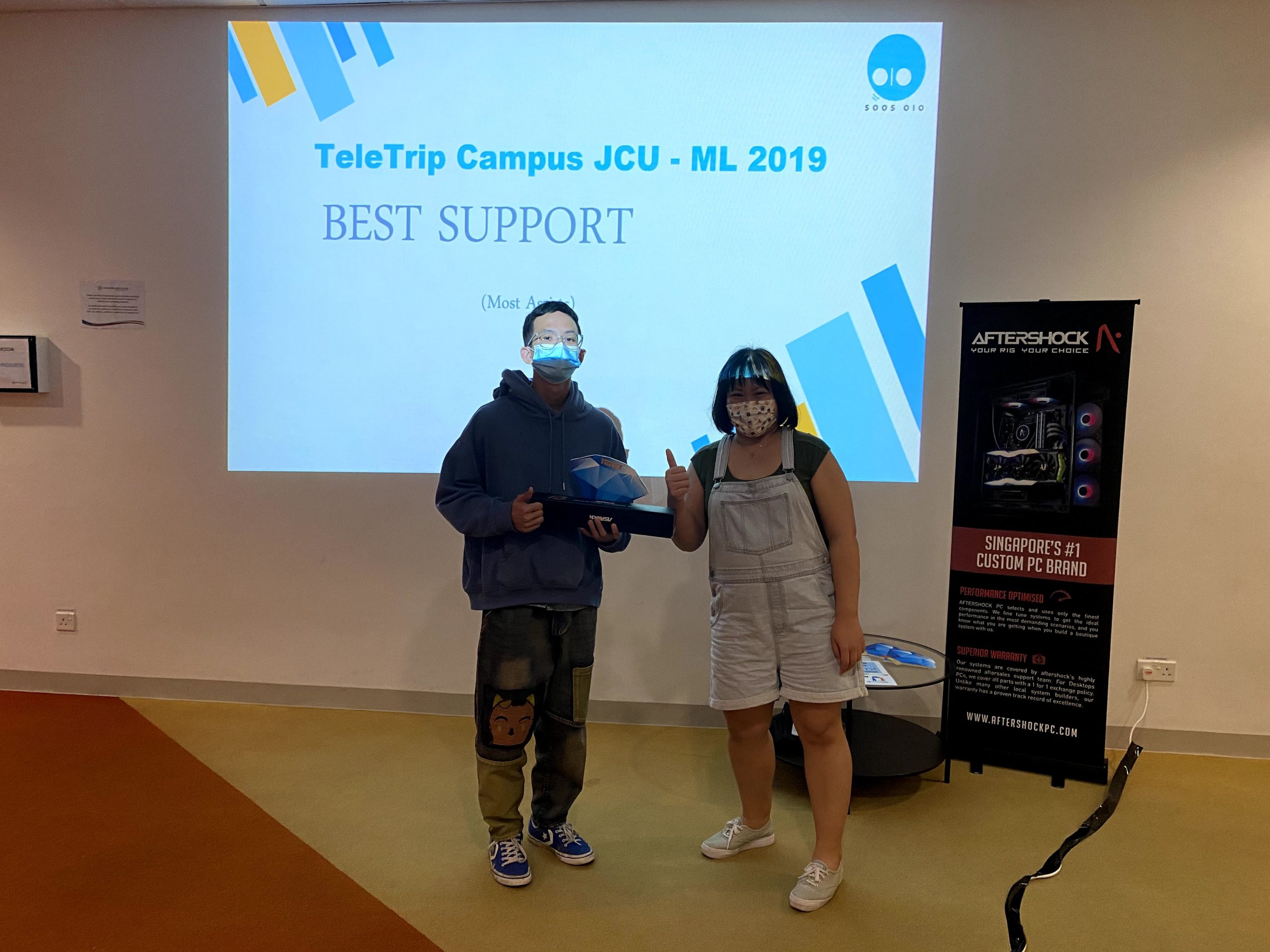 Special Thanks
We would like to shoutout to:
Co-organiser SCOGA for all the event support.
Venue Partner Singapore Sports Hub for the conducive space to play Mobile Legends the whole day.
Prize partner Aftershock for providing the prizes and their constant support for TeleTrip and the community.
Facilitators Derrick and Soren who volunteered their time to help out during TeleTrip Express Mobile Legends and provide useful tips for each team after the games.
and of course to our participants and viewers who made everything so fun!
Hope to see you at the next TeleTrip Express Mobile Legends!
Event Details:
Facebook Photo Album of TeleTrip Express Mobile Legends Mar 2021: https://www.facebook.com/media/set/?vanity=teletripgaming&set=a.4320426821319990
Instatory of TeleTrip Express Mobile Legends Mar 2021: https://www.instagram.com/stories/highlights/17907598012726861/
Details of of TeleTrip Express Mobile Legends Mar 2021: https://www.teletripgaming.com/events/teletrip-express-mobile-legends-13-mar-2021/